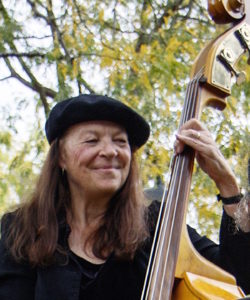 Welcome to my website.
I play acoustic bass with The Hot Club of Troy and swingin' blues with Trio Nouveau.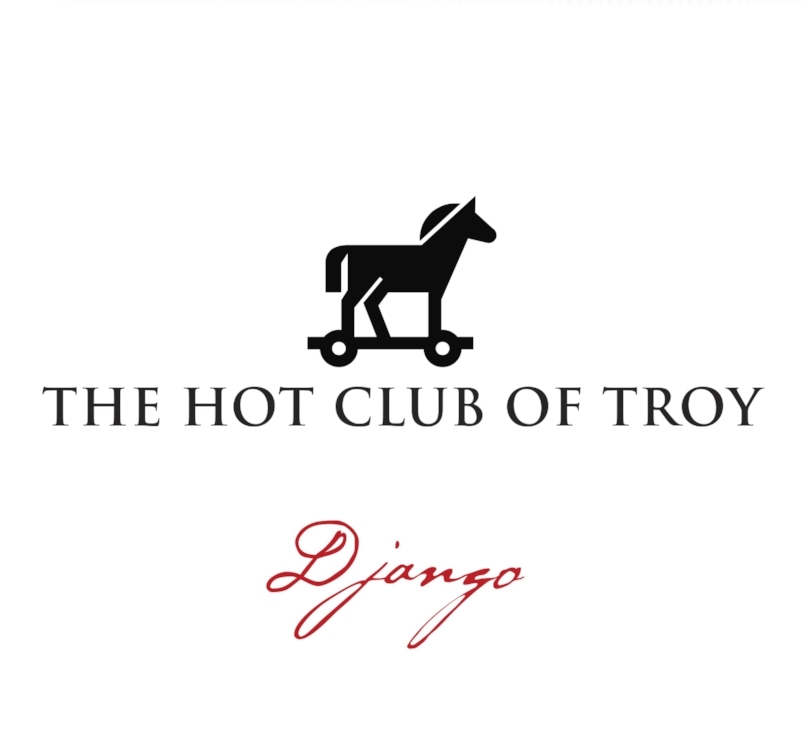 I am an artist in several medias: paint, clay, plants, paper, digital and food!
I'd love to play music for you, create artworks for your home, design a series of greeting cards, plant a whimsical garden, sculpt a gnome or two. Or get together over a cup of coffee and share ideas with you.
These are a few of the things I do.
Infusing the world with creative connection through joy, beauty and music…
That's me, Kristio!