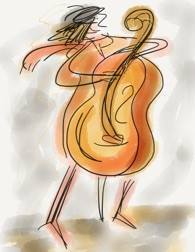 I'd like to introduce Kristio and my bass, Emi.
I play Gypsy jazz infused with groove with The Hot Club of Troy.
Follow the above link to hear our music and learn more about
Troy Chapman and our music.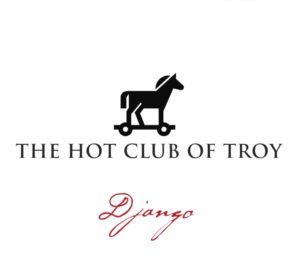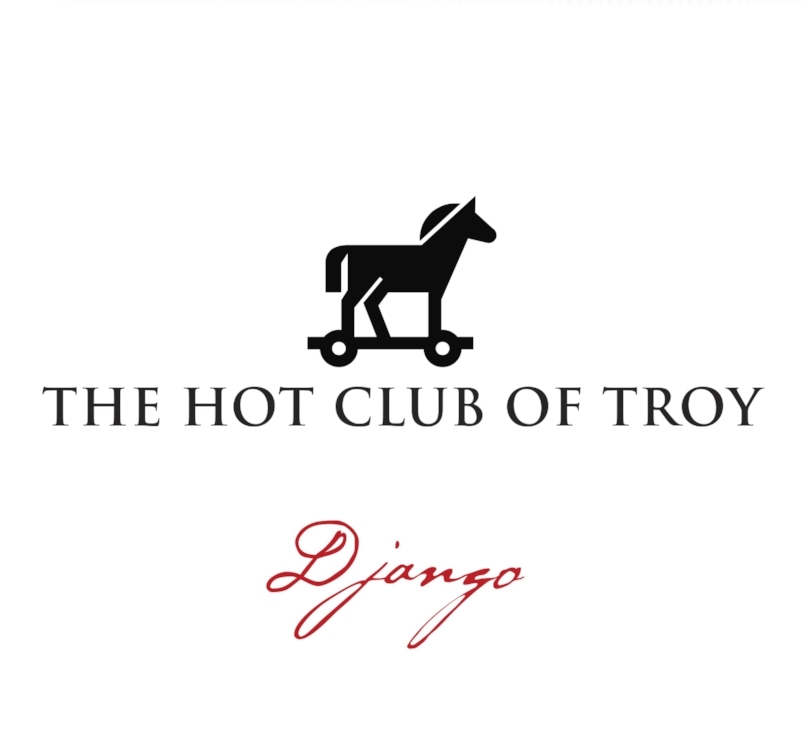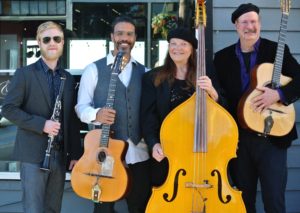 I also play swing jazz with Trio Nouveau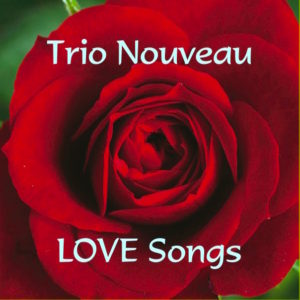 Trio Nouveau is well known for playing lyrical swing jazz love songs tastefully presented to suit your style, in an intimate setting as a duo, in our traditional ensemble as trio ~ perfect for dinner… and as quartet with drums, percussion and wind instruments for cocktail hours, weddings and dancing.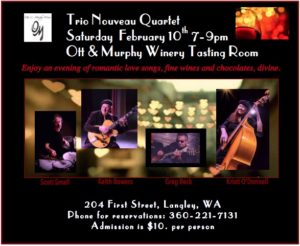 In addition to playing swing music, I am an artist.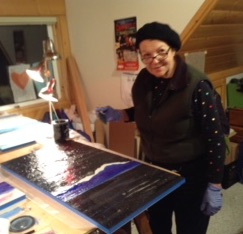 Here are a few of my sketches: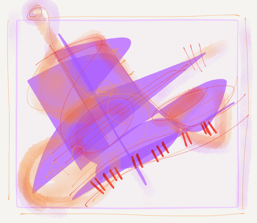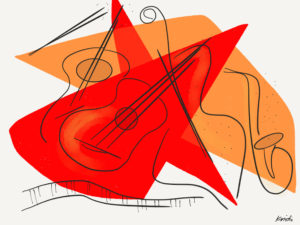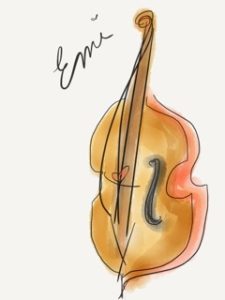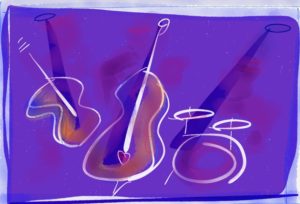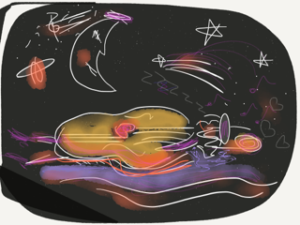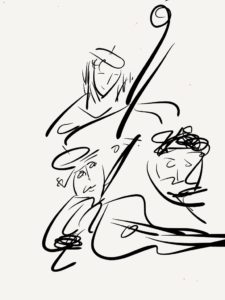 As a multi-media person, I also 'paint with paper' to make greetings cards, murals, and illustrations for publications.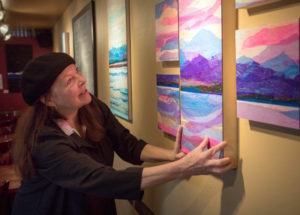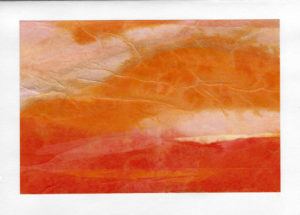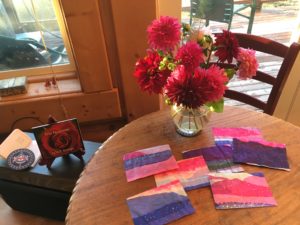 Being a person who likes to infuse joy into my work, I also sculpt wee folk: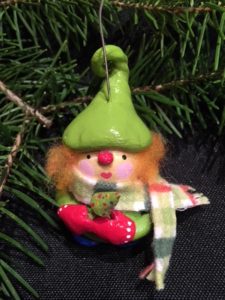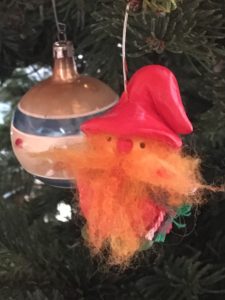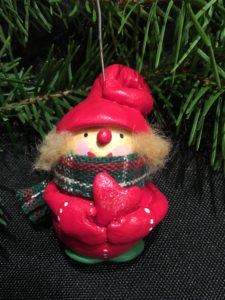 and whimsical mushrooms: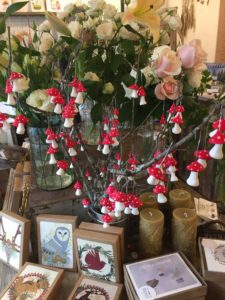 I'd love to work with you!
Email:
P.S. I am in the process of creating this new web page and will be adding our music, calendar and updates. Thanks for visiting. Please check back soon or send me and email. Cheerio! Kristio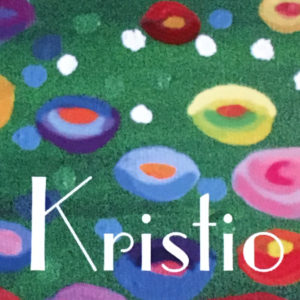 Kristi O'Donnell Whidbey Island, WA